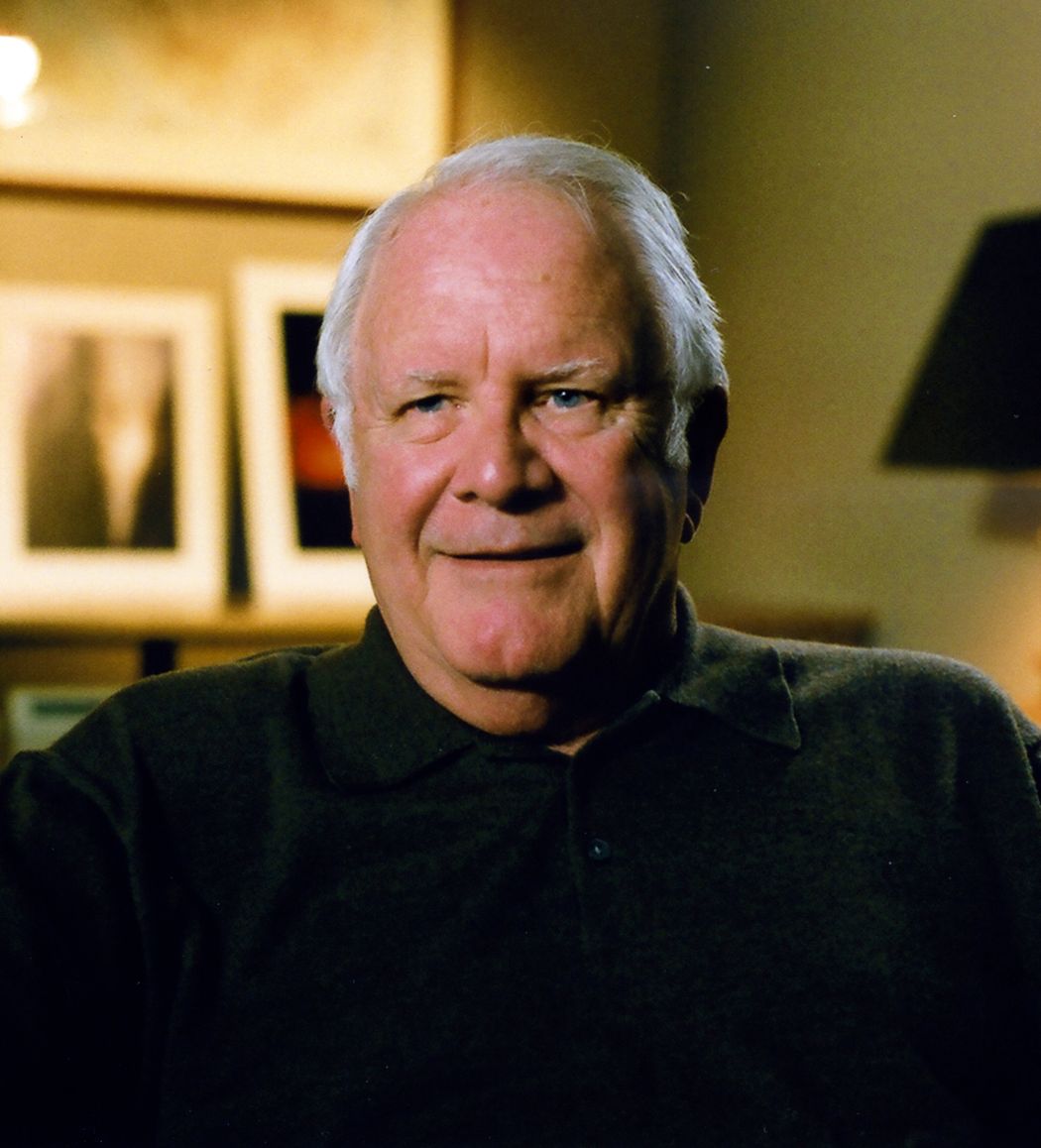 For more than fifty years, George Bristol has been a successful entrepreneur, political organizer, fundraiser, and lobbyist. During those years, he formed a deep interest in national and state parks. In 1984, he was named chairman of the Texas Conservation Foundation by Governor Mark White and served until 1988. That experience heightened his awareness of the need for a stronger commitment to a conservation ethic. In 1994, he received a six-year appointment to the National Park Foundation Board of Directors by President Bill Clinton and Secretary of the Interior Bruce Babbitt.
Upon completing his term, Bristol formed the Texas Coalition for Conservation to advocate for better funding for Texas parks. As its president, he led a statewide effort that culminated in success in 2007 when the Texas Legislature nearly tripled appropriations to parks. In 2015, the legislature voted for permanent funding for state parks. He was honored in February 2016 by the staff of the State Parks Division of the Texas Parks and Wildlife Department. Among the awards of the day was a scholarship to be named in his honor for the leadership advancement of outstanding park employees.
From 1999 to 2009, Bristol cofounded and served on the board of Directors of the Glacier Fund (now the Glacier National Park Conservancy). He cofounded and served as chairman of the Texas State Parks Advisory Committee from 2009 to 2016. He has also served as chair of Audubon Texas. In 2006, he was deeply honored to be chosen to be an advisor to the PBS series The National Parks: America's Best Idea by Dayton Duncan and Ken Burns.
Included in the many awards and honors Bristol has received are the National Cornelius Pugsley Award from the American Academy for Park and Recreation Administration and the National Park Foundation in 2009 and selection as a Feature Author by the Texas Book Festival in 2012 and the San Antonio Book Festival in 2013. In addition to Glacier National Park: A Culmination of Giants, he has published his autobiography, On Politics and Parks, in 2012 with the Texas A&M University Press and a book of photography and poetry, Visual Voices, in 1991with Leisure Time Publishing. Bristol is also an award-winning photographer and poet.
Bristol is a father of three, grandfather of four; he and his wife Gretchen Denny live in Fort Worth.